International deliverY, logistics, outsourcing
YOUR RELIABLE PROVIDER

Our goal is to simplify and solve problems of all kinds - so we specialize not only in one particular discipline. We facilitate our partners by providing everything necessary for the smooth running of a project or service.


No additional delays caused by the lack of communication between all instances!

We have full control at every stage of the project.




Send your inquiry to e-mail:zpartner@abv.bg
⇓

The benefits you receive

⇓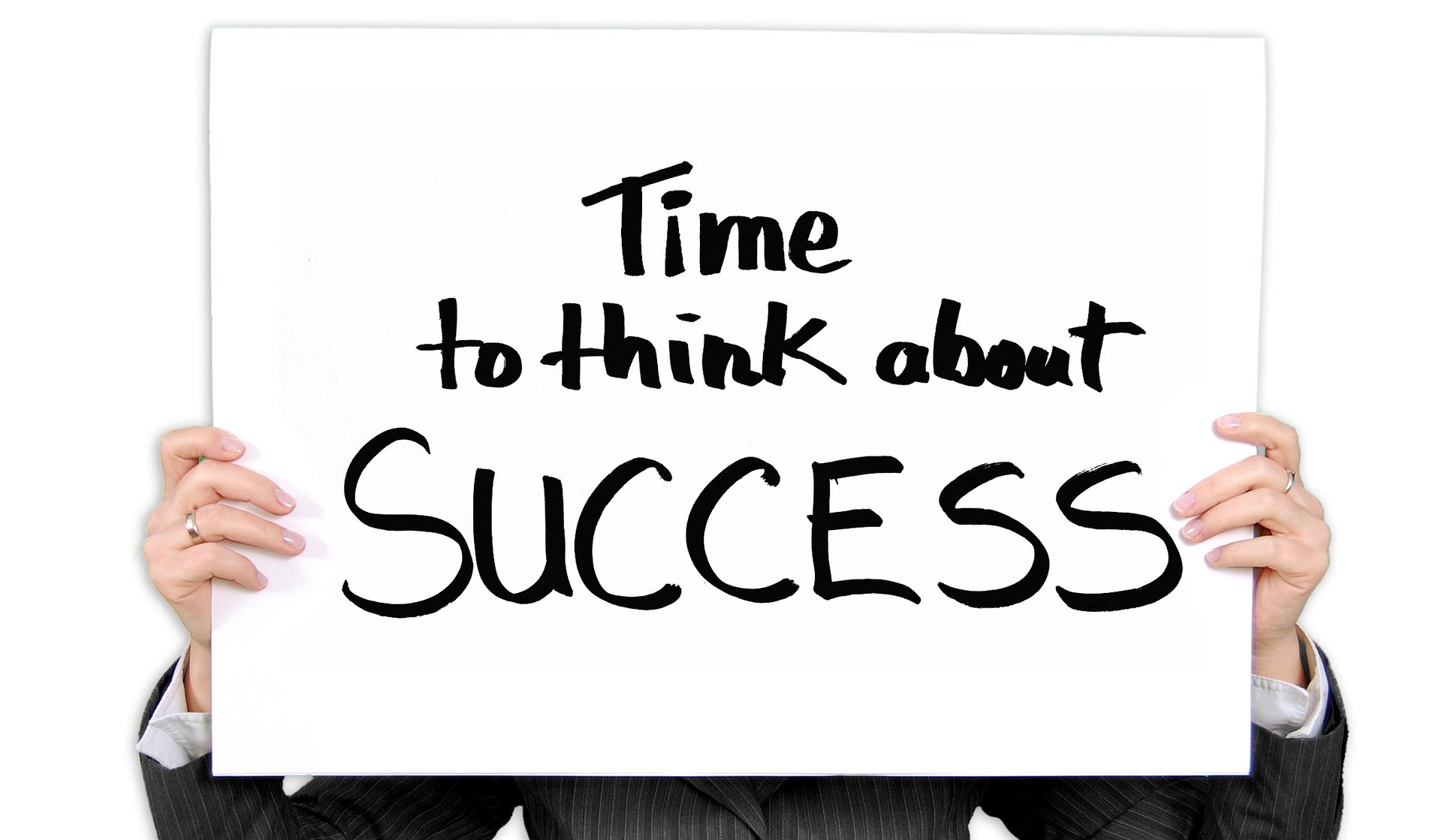 Already Solved solutions

A team of capable specialists who know and respect international law and are able to work with international treaties, financiers and economists.

Agents and representatives in Europe, Israel, Russia, China, USA.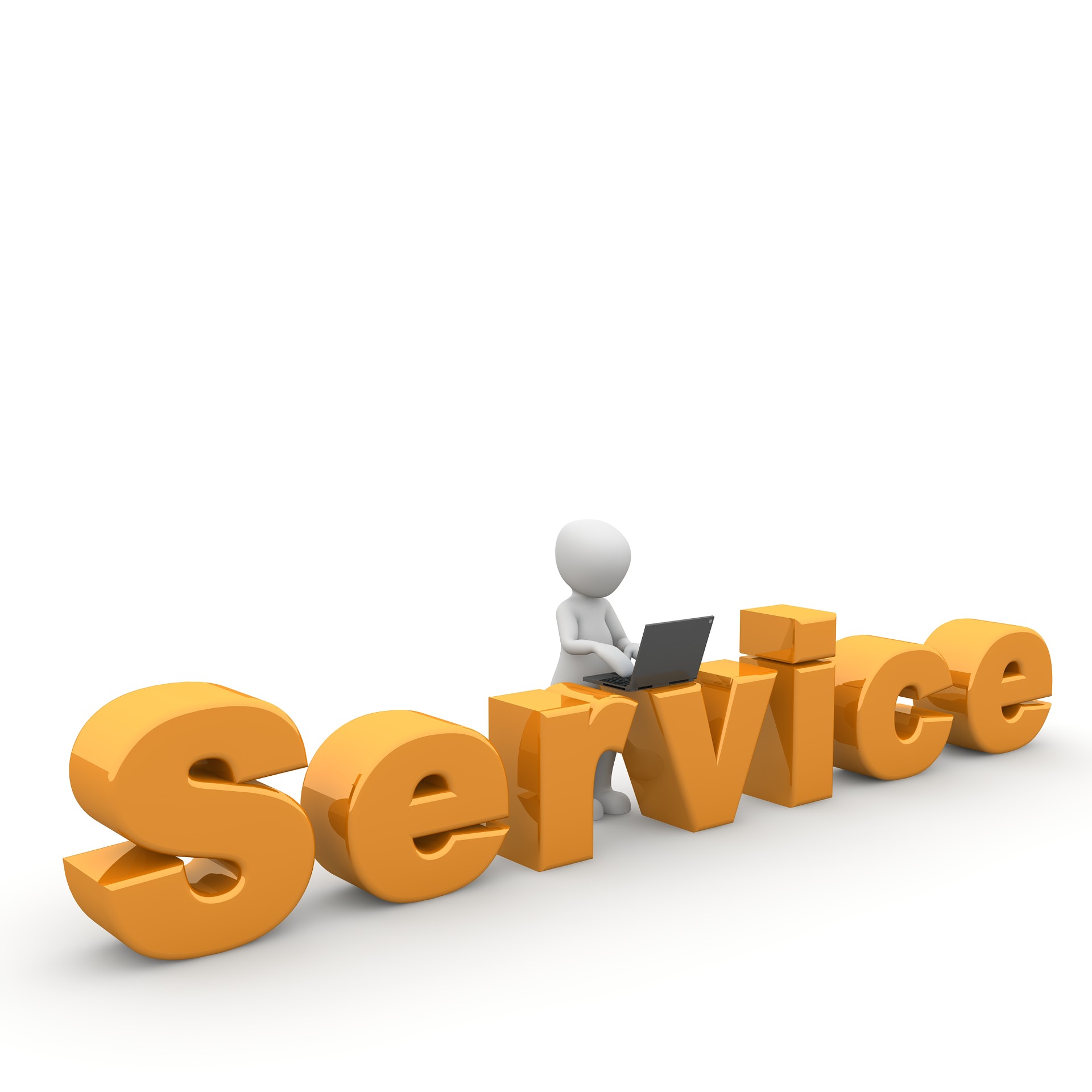 24/7 Servicing

Your personal manager is always in touch with you to solve any tasks
More than 5 testing laboratories are at your disposal.

Working with us, you do not need to have appointed specialists in each field.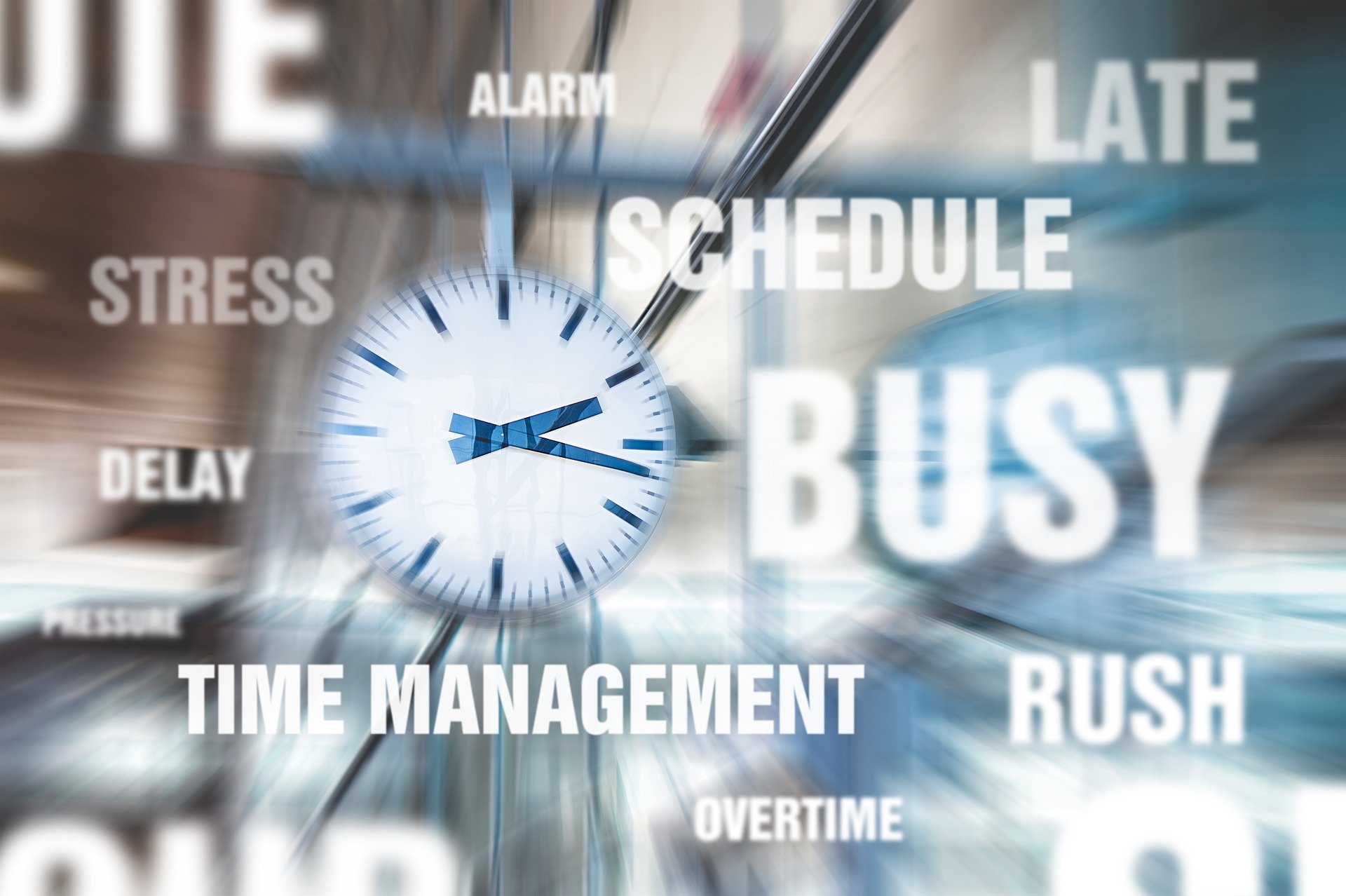 Fast and reliable

Delivery and customs formalities time reduction, cost optimization, success is guaranteed.

Logistics warehouse in Bulgaria
WE CAN OFFER YOU

Cargo consolidation warehouse

storage, labeling, marking with all types of cargo marking and packaging

transportation and unification of cargo groups from and to Europe, Israel, Russia, China

optimal logistics solutions and document processing
Support for your business
consultation, preparation and implementation of your projects

full control with a successful end result from A to Z.

manager 24/7
international delivery

assistance in certification according to European, Russian and worldwide regulations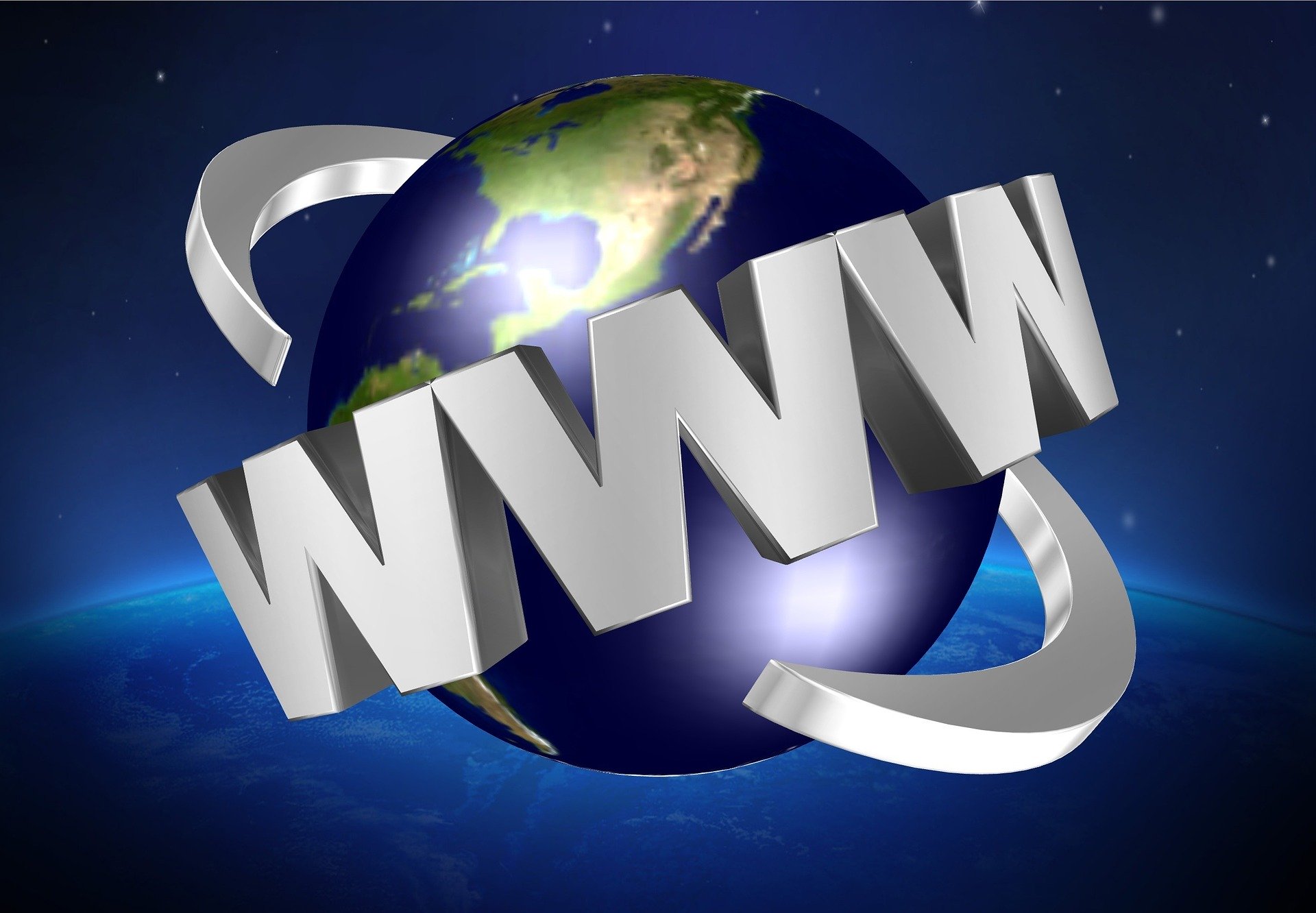 WE GUARANTEE YOU

Quick solution of any type of tasks with a successful end

Absolutely transparent policy

Confidentiality, reliability

Protecting your interests as our client

Optimization of your costs

Double control of the documents at any stage of delivery

A team of professionals who take care of your projects 24/7
WE VALUE:
Your time

Your capital


Your peace of mind and comfort
TRUST THE EXPERIENCE!




Text example
Dolor sit amet