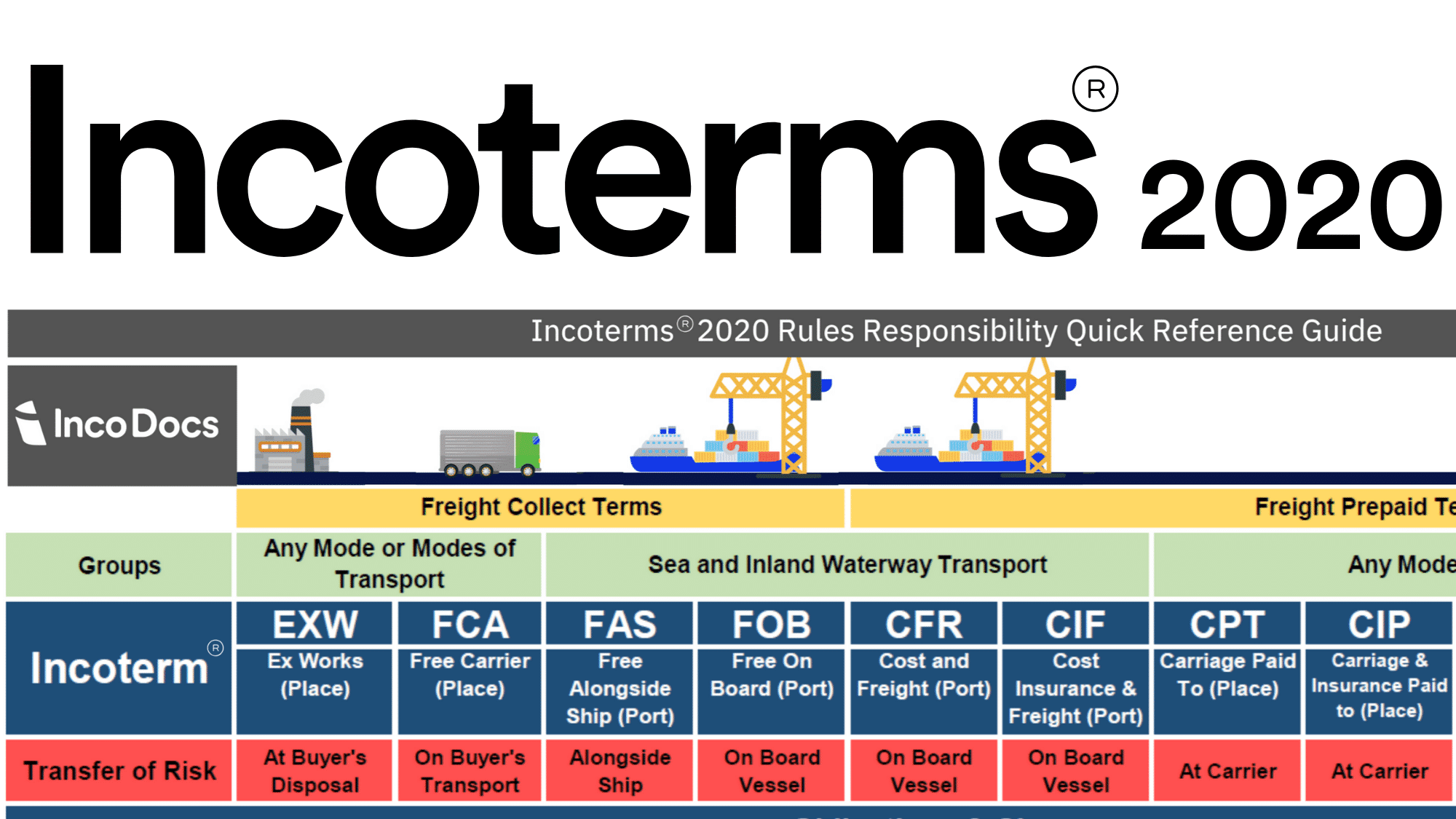 Incoterms
Delivery terms
"Incoterms" are rules that are designed to facilitate the contracting parties and eliminate possible misunderstandings. They may be divided into groups according to the distribution of obligations between the two Contracting Parties.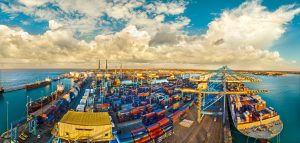 Containers
Types of containers and their application.
The container is a standardized (ISO 668, ISO 1491) steel large-volume reusable container in the form of a box, designed for the transport of various types of goods by road, rail and water transport (mostly sea). The transport containers are processed with specially manufactured cranes, stored in specialized container terminals and transported by sea with specialized container ships.