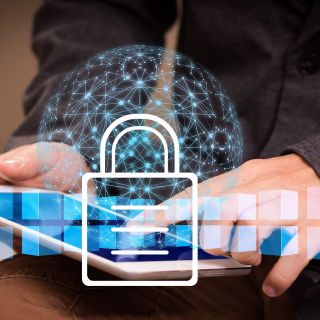 Cargo Consolidation
Optimal logistics solutions for your cargo, including storage, labeling, marking with all types of cargo marking and packaging.
The best conditions for transportation and unification of groups from and to Europe, Israel, Russia, China with any type of transport.
Document processing and control at every stage.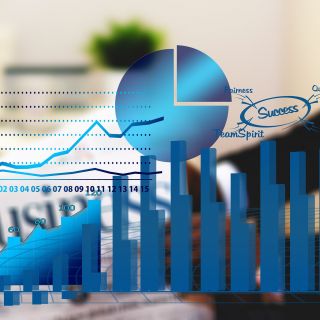 International Trading
Many years of experience in international trade in goods and services.
Intra-Community supplies (AEO) and acquisitions (AES).
Movement of goods in Import / Export regimes
Minimum terms for implementation and optimization of your expenses.
Highly qualified staff.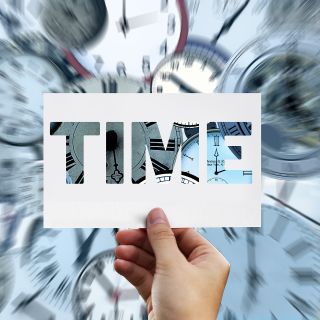 Certification and support for your business
Consultation, preparation and implementation of your projects.
Manager 24/7
Ready-made solutions for a wide range of services
Assistance in certification under European, Russian and world regulations
Full control with a successful end result from A to Z.
PROFESSIONALISM & EXPERIENCE