International trade in goods
International trade with goods
We are a wholesale supplier of goods from Israel, the Middle East and Asia. Integrator of goods from Europe to the world.

Our company is built by staff with long-term experience in international trade.
Our team consists of specialists in a wide range of fields and industries.

It is a pleasure for us to work side by side with educated professionals who are looking for new horizons to conquer.

We have offices in charge of Europe, Russia, China, Israel, the Middle East, Asia and Africa.

Our goal is to have a presence all over the world.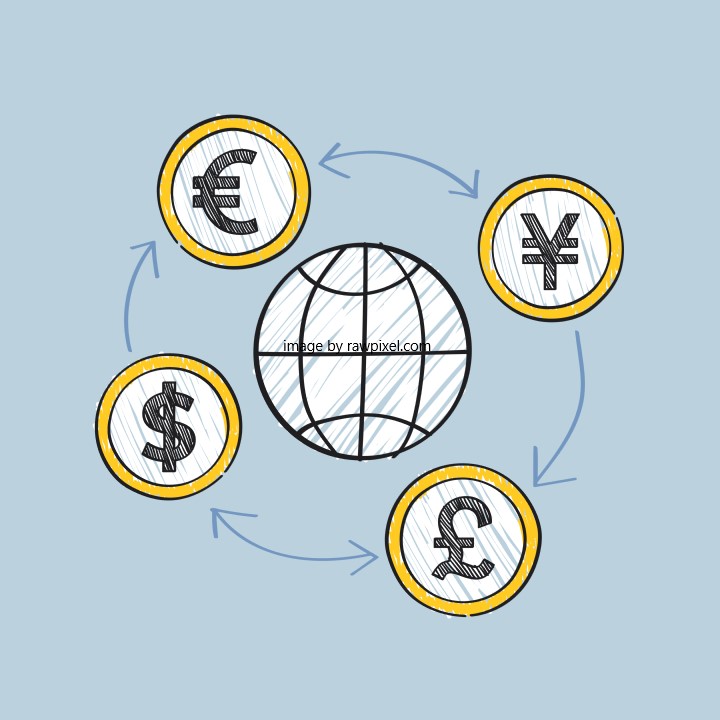 In order to avoid mistakes in foreign trade transactions it is better to trust professionals and, preferably in the initial stage. The specialists working in our company will take care of all the questions. Our 8 years of international trade experience will help you avoid unnecessary problems and also optimize your costs.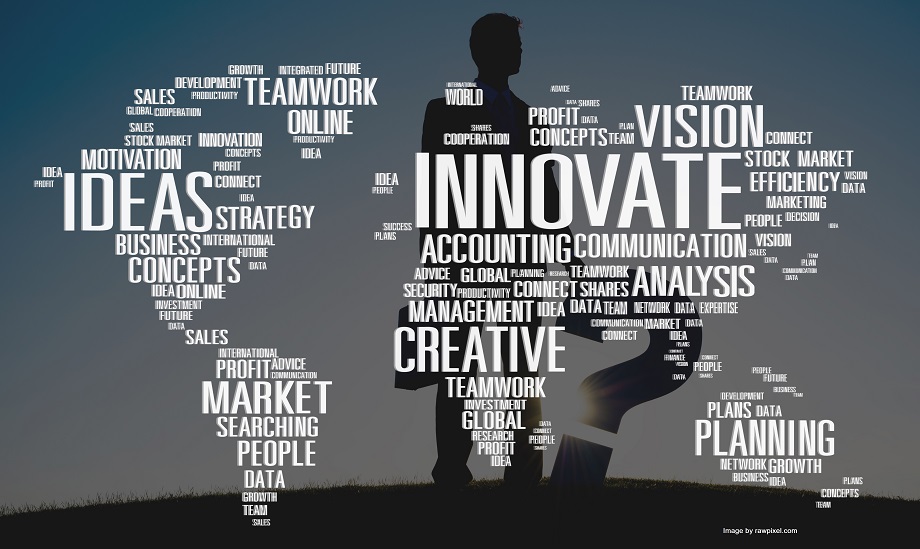 You need to start a project with international delivery, but you have no experience - we will consult you as soon as possible on all issues related to your project, will issue the permits that are required, we will transport the cargo under our or your contract and deliver it to door.

By trusting us, you receive:

A personal manager who will contact you 24/7.

Turnkey ready solutions for a wide range of goods and services.

Special air fares.

Delivery with all types of transport with guaranteed delivery time.

Minimal deadlines for design and optimization of your expenses.

Layout of all permits without brokerage fees.

Performance guarantee.

Free storage in our consolidation warehouses in Bulgaria, Lithuania, Italy, China and Israel

Marking, checking stock availability and other procedures as a gift.

WE VALUE YOUR TIME AND COMFORT!